Apa Itu Imaginasi?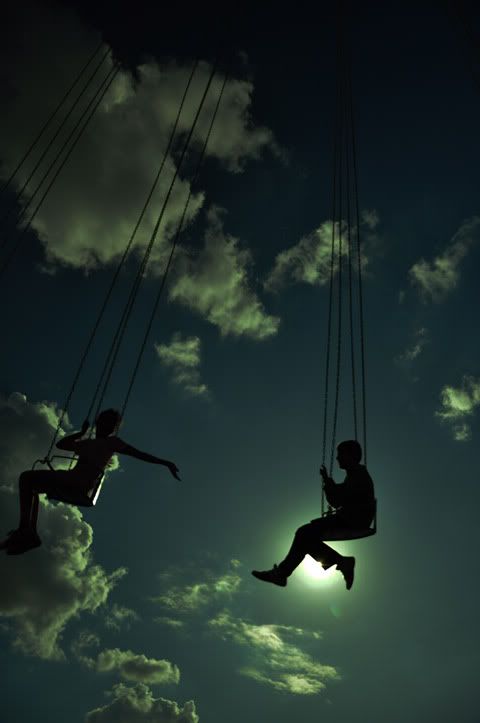 Tell all the Truth but tell it slant---
Success in Circuit lies
Too bright for our infirm Delight
The Truth's superb surprise
As Lightening to the Children eased
With explanation kind
The Truth must dazzle gradually
Or every man be blind---
(Emily Dickinson)

The youth walks up to the white horse, to put its halter on
And the horse looks at him in silence.
They are so silent, they are in another world.
(D. H. Lawrence)

Moonlight in front of my bed -
I take it for frost on the ground!
I raise my eyes to watch the shining moon,
I lower them and dream of home.
(Li Po)


Apabila saya membaca puisi, saya ingin puisi itu datang memeluk hati saya dari arah sisi daripada menerkam terus sehingga hati saya terlentang jatuh. Hanya puisi jalang dan mediocre yang suka datang menerkam dari arah depan. Tetapi ini hanya taste saya. Barangkali Rendra dan Sutardji lebih suka puisi yang sedemikian. Hati saya tidaklah begitu romantik atau rebellious seperti mereka. Hati saya cinta kepada yang senyap dan sepi; yang tenang dan ringkas; yang disarungkan dengan jubah kehidupan dan dijahit oleh benang puitika dan imaginasi. Yang membawa saya ke dalam kamar diri saya.